CASE STUDY
SUPPLY CHAIN MANAGEMENT &
SHIPMENT TRACKING FOR GLOBAL LOGISTICS
DSV's supply-chain driven customers were faced with no real cost-effective visibility and very little response time for emerging threats to their supply chain. The tools and data available to such organizations were limited and were dependent on multiple third parties which either do not have the information or are not inclined to share it.
1,400
OFFICES & LOGISTICS FACILITIES
80+
COUNTRIES
55,000
EMPLOYEES
The Solution
OVERVIEW
DSV Panalpina has been successfully deploying Alperton's shipit.to digital logistics platform for its customers' shipments since September of 2018.
This cooperation provides customers with an independant & affordable supply chain tracking solution that provides real-time information about shipments' location and condition.
Based on shipit.to's AI & IoT platform, this service enables companies of any size to join the IoT revolution and track their supply chains. In conjunction with DSV Panalpina's extensive logistics services and vast experience customers now have access to a one of its kind end-to-end logistics offering.
SHIPIT.TO TECHNOLOGY EMPLOYED
Shipit.to SIT1002 IoT Trackers
Ambient Conditions Monitoring
Shipit.to White Label Web Portal
Shipit.to White Label Mobile Apps
Shipit.to Supply Chain Mobile Apps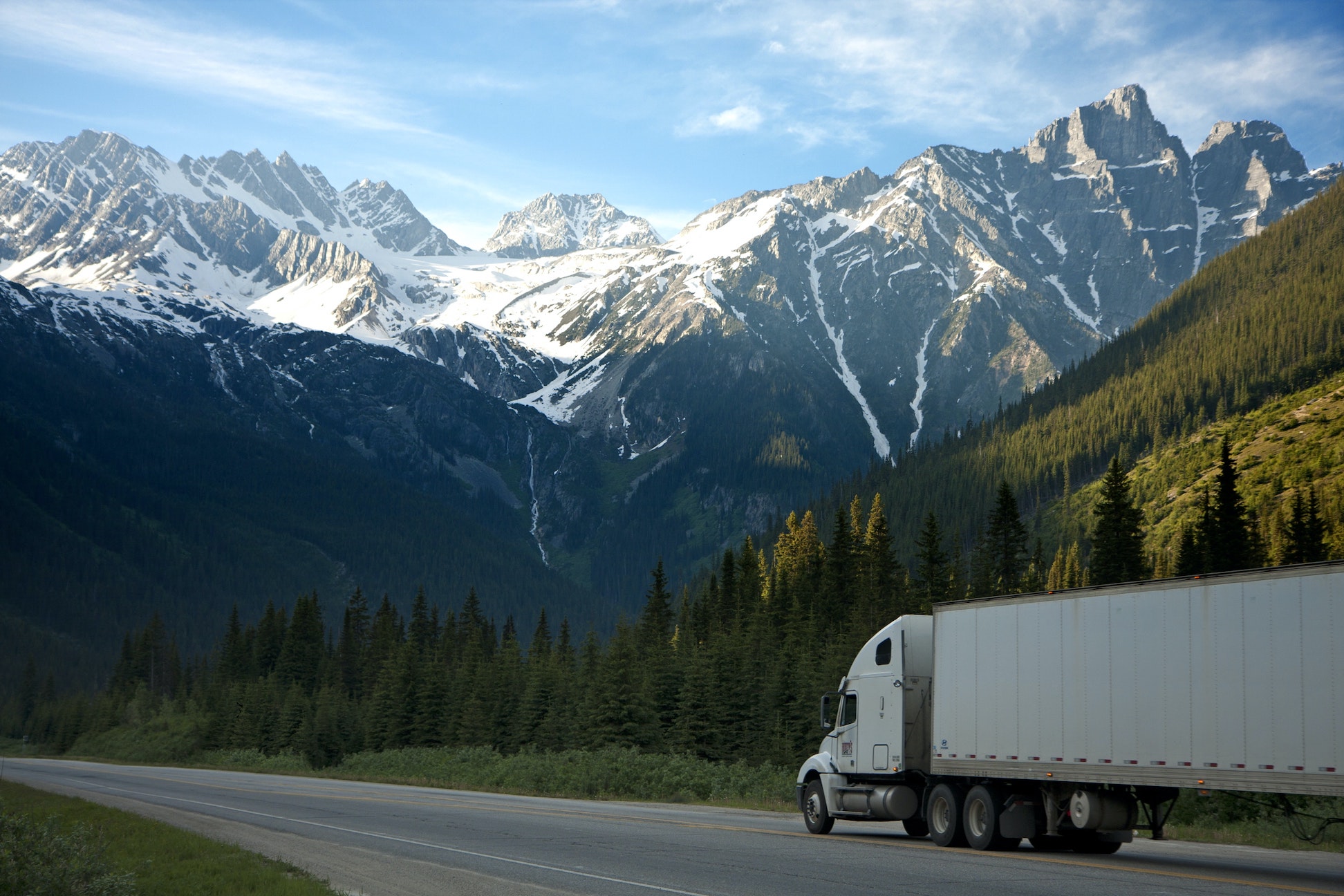 Bottom line
RESULTS
High adoption rates as an add-on service for corporate customers across multiple industries including: pharma, engineering, hi-tech, and security
100s of shipments monitored weekly
> 90% of shipments utilising ambient conditions monitoring were either pharma shipments (temperature monitoring) or hi-tech shipments (shock monitoring)
99% alert accuracy
IMPACT
Increased customer satisfaction by providing visibility, predictability, and reduced friction with service personne
Decreased spending on customer support
SHIPMENTS MONITORED WEEKLY
AMBIENT MONITORING FOR PHARMA